Elobau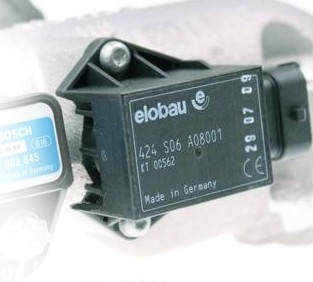 Elobau
Founded over forty years ago in 1972 by Fritz Hetzer the Elobau brand name  is synonymous with engineered innovative, rugged component parts. Elobau is a world renowned leading manufacturer of non contact sensor technology used widely within nitch markets in the automotive and factory automation arenas.  Currently elobau is going from strength to strength with its second state of the art factory  with over 11,500 m 2 of production area the building generates more power than it uses in the manufacturing process of it's products a firm driver of the companies ethos and eco sistainable growth ideals.  Elobau has build on its impressive history now with a global presents in the major markets around the world and produces more than 10,000 varieties of the product range manufactured with optimized quality and costs.
Elobau Partfinder > Finding it difficult to locate Elobau parts Buy Online or Call us full range available. UK stock enquire*
Elobau and Elobau Sensor Technology
elobau and elobau sensor technolgy > elobau sensors uk  elobau sensors > history elobau sensors
elobau sensor history
Electroquip has over 25yrs experience selling elobau products. We have free elobau technical advice and are market leaders in elobau sensor technology products and systems in the UK. To find out more about elobau, The History of elobau, the latest news and articles relating to how we can meet your demands - Look no further You're in the right place Electroquip are here to help you with all your elobau requirements. The Elobau entire range from Angle Sensors , Cable sets , Electronic Sensors , Elobau - Joysticks , Elobau - Level Indicator Configurator , Level measurment , Machine Safety , Magnets , Pneumatic Cylinder Switches Proximity Switches , Push Buttons , Tilt sensors ,and Vehicle Components are available from Electroquip. Benefit from an exceptional customer service and fastest delivery options for your elobau sensor technology requirements.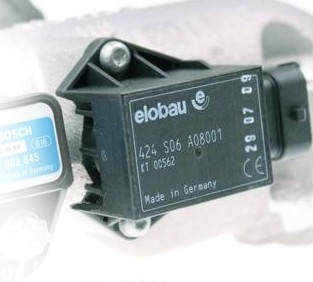 Click here to learn more about >  Elobau
Last Updated: 2022-05-25 20:52:06