Privacy Policy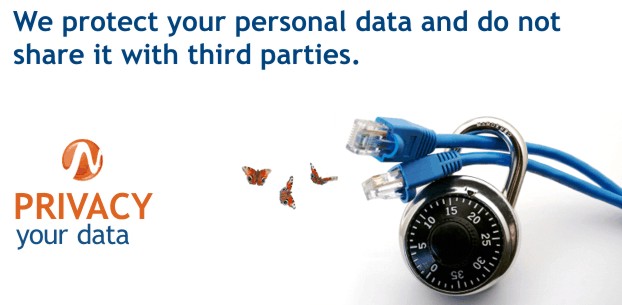 We will use your personal information in the following ways:

1. To provide you with price & availability for Automation Systems & Products
2. Conduct market research.
3. To provide you with information about the products and services we offer.
4. To provide you with a more personalised service.
5. To conduct market research.
6. To run competitions and promotions.


We collect your personal information when Factory Automation enquiries are made.
You might be asked for your personal information if you want to take advantage of services such as forums, subscriptions, or product enquiries. In the case of product enquirie your email address, including details of the product you selected, will be stored so that we can return a written quote by email or send offers on similar product or offers that might be relevant to you. By submitting a request you give permission for Electroquip to contact you using either telephone or email.
You agree that we may use Personal information provided by you in order to conduct appropriate anti fraud checks. Personal Information that you provide may be disclosed to a credit reference or fraud prevention agency, which may keep a record of that information


Links within this site to other websites are not covered by this policy.

•  electroquip.co.uk  is registered under the 1998 Data Protect act

•  Electroquip ltd Company Registration Number 1960055

•  Electroquip ltd VAT Registration Number 430 896341


Site Content

•  The content of the site is an invitation to treat not an offer.*Acceptance of the offer is at the point when the item
    is paid in full and ready for dispatch*.

•   All material on the site property of registered trademark Electroquip

Copyrights

The contents of this Website is copyrighted and Electroquip Ltd is exclusively entitled to all rights resulting thereof. Without Electroquip Ltd prior written consent commercial duplication or any other commercial use of the presented contents and information, especially of graphics and pictures is prohibited.