About Electroquip suppliers of Factory Automation, Kent, UK
Automation is at the core of our business and we have a proven track record that we are proud of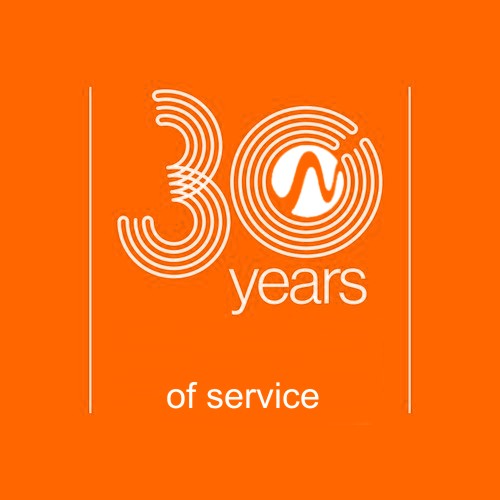 For more than thirty years, Electroquip - suppliers of Industrial Automation Equipment - have delivered professional and cost-effective procurement services to the Automotive, Electronics, Food & Packaging, Power, Process and Petrochemical Industries throughout the World.

We work with energy, passion and commitment to achieve results for you. We understand your needs and apply our knowledge to find the right answers to your problems. That's what makes us the Factory Automation experts.

Driven by the passion and experience of our people, we can help you solve your most pressing manufacturing problems day-in, day out. We are your Automation experts.

Our multi-disciplined Engineering staff offer first-class service and expertise in determining client needs and supplying a wide range of industrial equipment, replacement components and spare parts from the World's leading manufacturers through our network of international contacts.


Through listening to what you want and continually evolving our capability, we are positioned to deliver a complete and intergrated solution with measurable savings, ROI and sustainable added-value benefits to your business.


We are committed to deliver a quality service and be the best in everything we do.


So that we are able to make sure everything we do for you is of the highest quality, we have a dedicated Quality Assurance team who are responsible for the maintaining and reviewing our service levels. We have implimented Lean Six Sigma methodologies to drive even greater levels of efficiency and increase customer satisfaction.


Electroquip's reputation is built around our total commitment to quality products and total customer satisfaction. We believe that the only measure of a company is the continual satisfaction of its customers.