Omron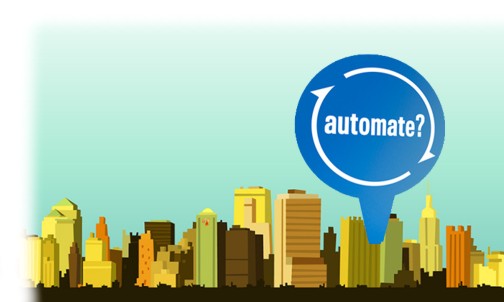 Omron
Founded in 1935 by Mr Kazuma Tateisi who realized an opportunity turning a small production facility of relays into Omron, a global leader in control gear technology.  Mr Tateisi was driven by a mentality of  "Don't just say I can't try and find a way to do it."
80 years in the making heralds a new beginning for Omron.
Taking on the challenge of applying tried and tested factory automation know how in new markets including social inforstructure, environmental technology improving quality of living.
Omron are committed to building a better society for current and future generations.
Omron Partfinder > Finding it difficult to locate Omron parts Buy Online or Call us full range available.

Click here to learn more about > Omron control gear
Last Updated: 2022-05-25 21:46:56