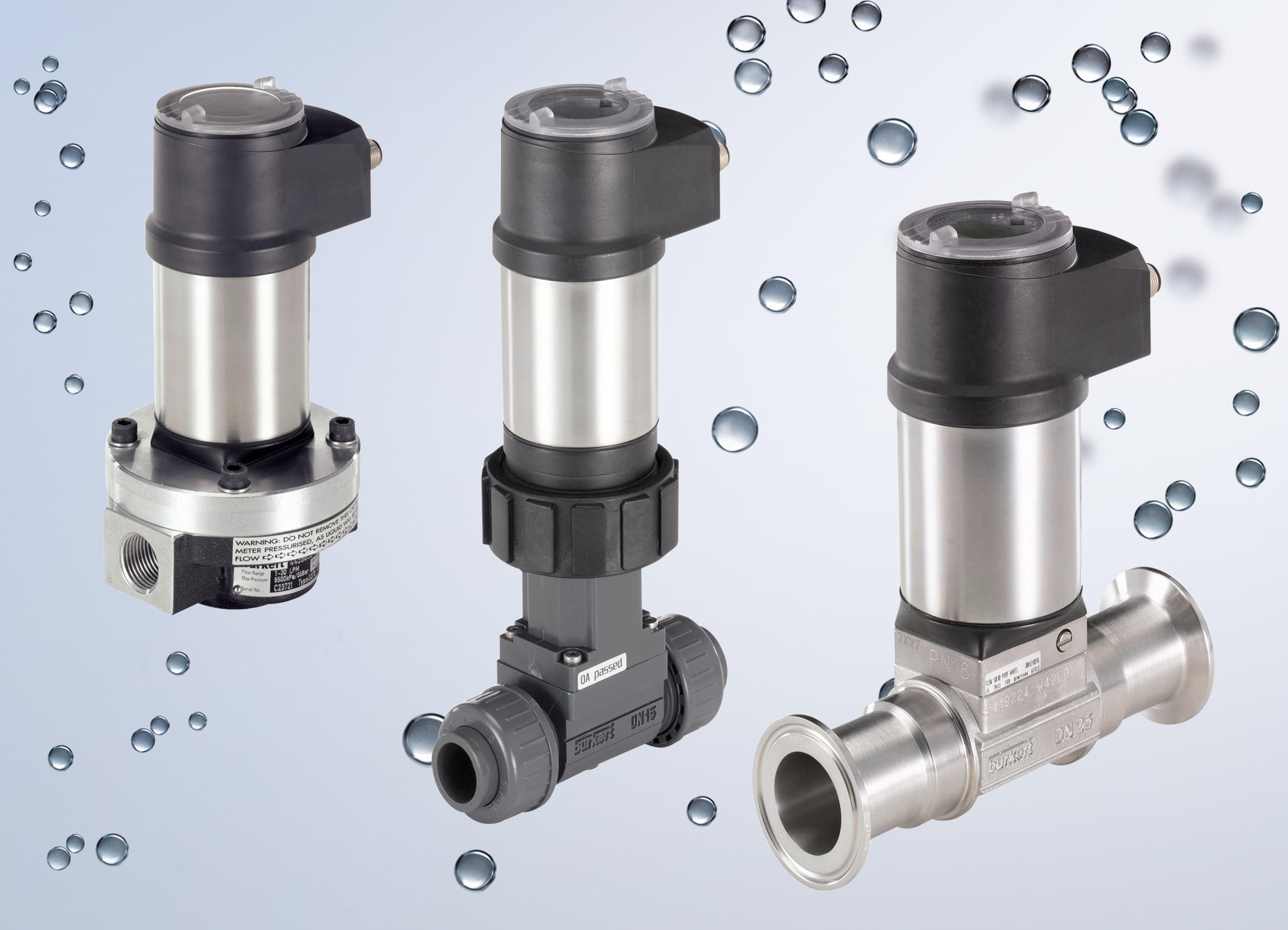 Bürkert Fluid Control Systems has enhanced the technical features and appearance of its digital flow transmitters.

The models 8026, 8036 and 8076 now shine in the consistent stainless steel design of the ELEMENT series.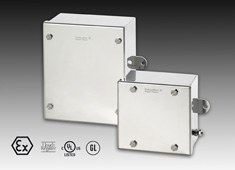 Weidmuller has relaunched its Klippon® STB series of enclosures

Weidmüller relaunches its Klippon® STB series of enclosures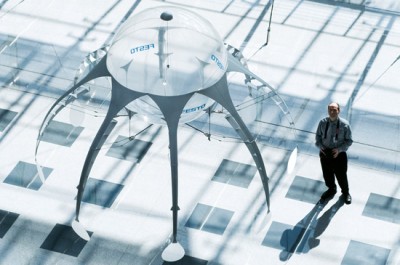 Meet the Festo air penguins & jellyfish @ Royal Society 350th Anniversary Celebrations This year the Royal Society, the UK's academy of science, marks its 350th anniversary.

To celebrate the occasion, Southbank Centre and the Royal Society are coming together to explore science and our human impulse to understand the world we live in.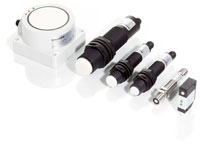 Balluff sensors > Accurate versatile product with exceptional operating level from Balluff
Balluff ultrasonic sensors new range of ultrasonic sensors for position detection, distance measurement or perhaps the finding of solid, powder or liquid media: Balluff's BUS ultrasonic sensors are complete.
Read more: Balluff sensors > Precise all rounder with remarkable operating range
On average, 20% - 40% of compressed air is wasted, Save Money - Reduce your 4th largest energy costs by conducting an energy saving survey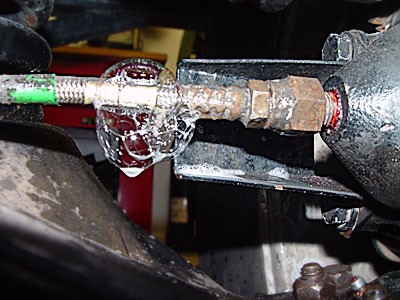 Some of our clients are now looking to reduce their energy costs, especially those related to the production and use of compressed air within the production environment. Our aim is to work closely with clients to provide them with an effective energy saving service and a bespoke program to ensure that the engineers become the cure rather than an additonal problem.


Read more: Save Money - Reduce your 4th largest Energy Costs